About Crumpton Insurance Agency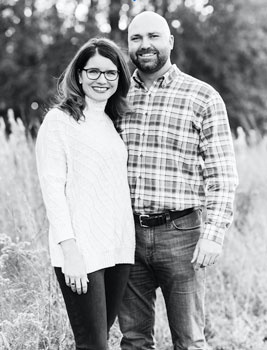 Crumpton Insurance Agency is an independent agency representing numerous insurance carriers. We offer home, auto, life, and commercial insurance. Our agency focuses on personal relationships. We pride ourselves on integrity, honesty, and always being available when you need us. You truly get both an advisor and advocate with every policy.
Our goal is to help you find appropriate coverage throughout all your life stages. We advise you on all options and actively search for the best value among ALL of our carriers – a strong advantage for you. We shop your insurance among many companies to ensure your budget and needs are met.
Ken Crumpton, a licensed agent, is founder of Crumpton Insurance Agency. Ken holds Master's Degrees from both The University of Southern Mississippi and Mississippi State University. Additionally, he has acquired the Accredited Advisor of Insurance (AAI) designation from the Insurance Institute of America. The AAI designation proves an individual has an in-depth knowledge of all phases of the insurance business.
Ken is originally from Raleigh, MS and is married to Alison Roberts Crumpton, of Hattiesburg. They have three children: Jack, Clark, and Carter, and are proud to be raising their boys in the Pinebelt. Prior to opening his own agency, Ken worked with State Farm, Danny Wilks Insurance, and Southern Insurance Group of Columbia, MS.
Alison Crumpton, a licensed agent, serves as the Marketing and Accounts Manager at Crumpton Insurance Agency. She holds a Bachelor's Degree from Mississippi State University and a Master's Degree in Public Relations from The University of Southern Mississippi.
Prior to joining Crumpton Insurance, Alison worked for 11 years at The University of Southern Mississippi in marketing/communications.